I'm not about to claim that I know what these experiences mean. This feeling of connection—to a wave, to a mountain—isn't religious in any conventional sense. I'm less concerned than I used to be with the meaning of life, and more concerned with the celebration of it.

—Make a Joyful Noise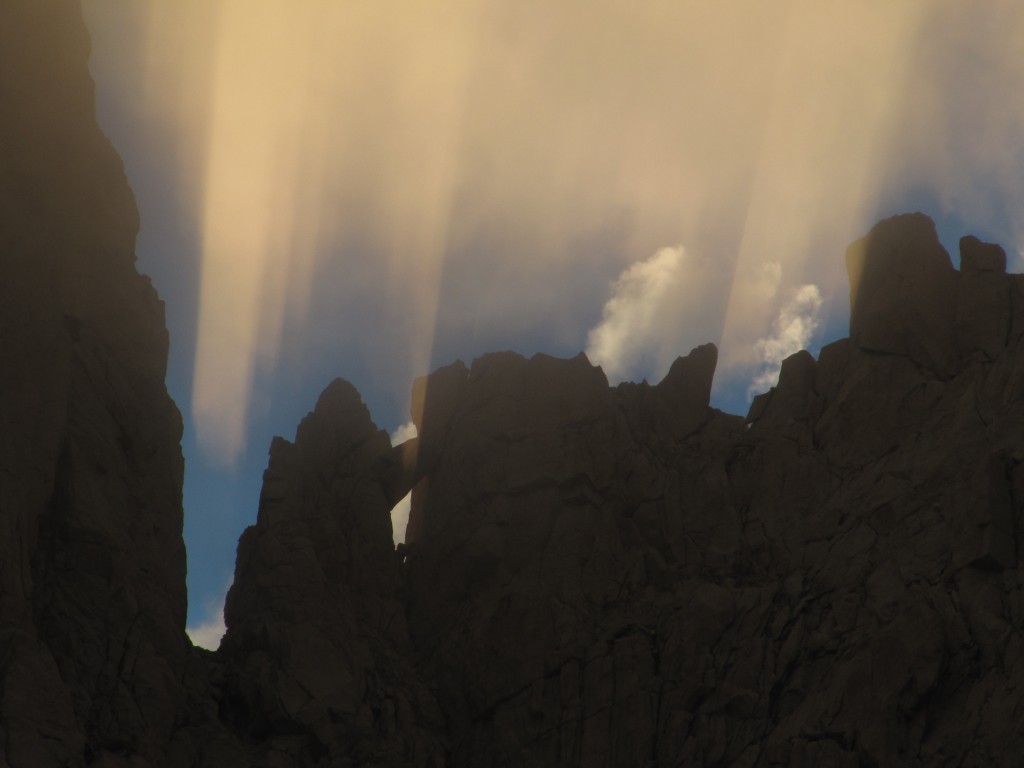 Author, photographer, and pilgrim of the American West from Alaska to Arizona, Mark Rozema writes essays deeply rooted in the land he has traversed, the mountains he has climbed, and the communities that he has called home.
He has recently been published in Superstition Review, Sport Literate, The Soundings Review, Weber: The Contemporary West, and Camas: The Nature of the West.
His first collection of essays, Road Trip, was released by Boreal Books, an imprint of Red Hen Press, in September 2015. It won the Washington State Book Award in the category of memoir.
Road Trip can be ordered from the Red Hen Press website.