Here's to journeys that never end, infinite digressions, incremental progress on the road to freedom.  Lift your half-filled glasses, and drink up!  Here's to being and not being satisfied.

—Crossing The Distance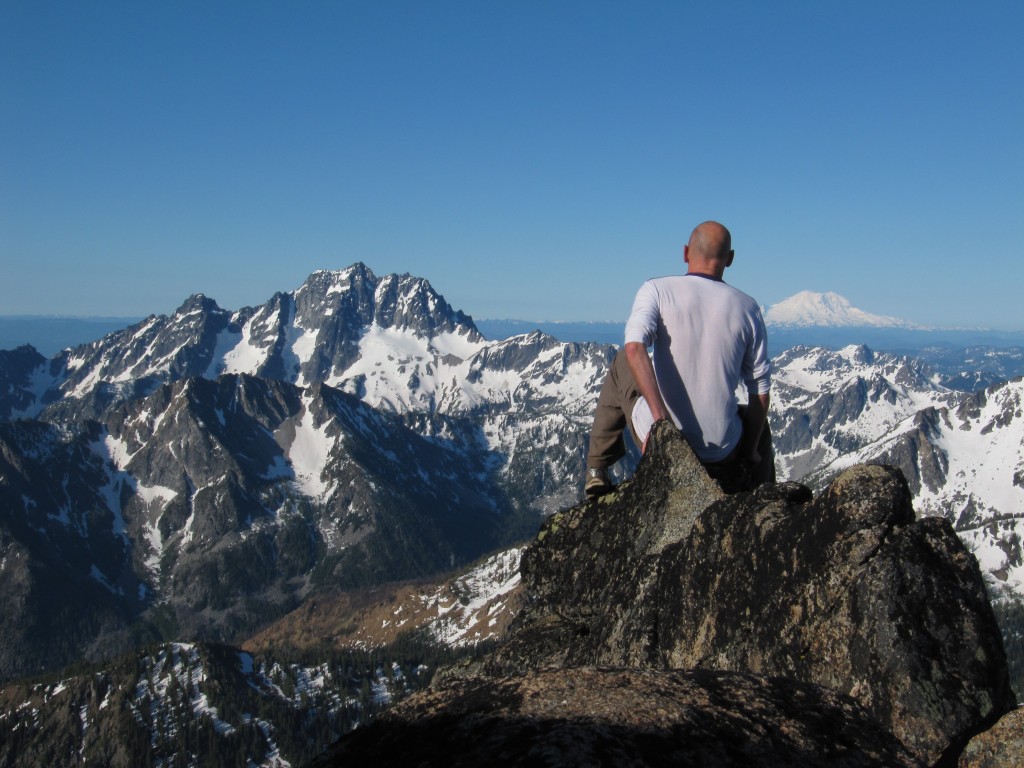 Thanks for visiting my website. If you wish to contact me, please do so: markrozema62@gmail.com
Road Trip can be ordered from the Red Hen Press website.
Upcoming Events
May 19, 2017: I am pleased to be reading with Jack Nisbet at Auntie's Bookstore in Spokane, Washington, at 7:00 pm.  Jack is the author of several award-winning books about the Pacific Northwest, including biographies of the fur-trader and explorer David Thompson and the botanist David Douglas.  Those who are interested in the history, geography, and botany of the Northwest will thoroughly enjoy this reading.  Please join us!
Past Events
2015
September 13: Reading with Red Hen authors Jacqueline Tchakalian, Sean Bernard, and Tom Janikowski at the Bowery Poetry Club, in New York City.
September 15: Road Trip released.
September 17: Reading with Holly Hughes at Edmonds Bookshop, in Edmonds, Washington.
September 18: Reading at Orca Books, in Olympia, Washington.
October 3: Reading at Trail's End Bookstore in Winthrop, Washington.
October 15: Reading at Edmonds Community College, in Lynnwood, Washington.
October 26: Reading with Ann Cummins in the Narrow Chimney Reading Series at Uptown Pubhouse, in Flagstaff, Arizona.
October 31: Panel discussion at the NonfictioNOW conference, with Lauren Plitkins, Lena Khalaf Tuffaha, and Sherry Walker.  Moderated by Dinah Lenney.  Our topic was Inside/Outside: Blending Personal and Public Concerns in Nonfiction.
November 1: Reading at Barefoot Cowgirl Books, in Flagstaff, Arizona.
2016
March 18: Reading at Lopez Bookstore, on Lopez Island, Washington.
April 6: Reading at the University of Nebraska at Kearney, Kearney, Nebraska.
August 28: Reading at Barefoot Cowgirl Books, in Flagstaff, Arizona.
October 8:  Awards ceremony and celebration for the Washington State Book Awards, at the Seattle Public Library.  Road Trip was awarded the Washington State Book Award in the category of Biography/Memoir.
       November 4: Reading with Iris Graville and Elizabeth Austen at Lopez Bookstore, Lopez Island, at 7:00 pm.
       February 7, 2017: Reading with Ana Maria Spagna at Elliott Bay Book Company, Seattle, at 7:00 pm.